Welcome to visit official website of Jiangsu Kingshine Plastic machine co;ltd
DEDICATED! dEDICATED! PROFESSIONAL!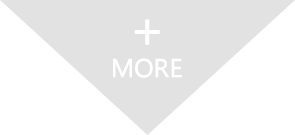 About Us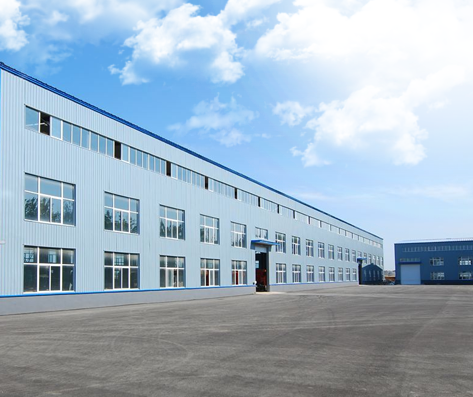 ABOUT US

Jiangsu Kingshine Plastic Machine based at Wuxi City , Our company focuses on High quality(Europe standard) plastic machinery.Our company specializes in producing PVC foam board, SPC Flooring 、PVC Marble sheet and PVC Laminate sheet machine and other PVC WPC Board/sheet/Profile extrusion equipment, Kingshine equipment has exported to Europe, the Middle East, Africa and Southeast Asia and other countries and regions, won the reputation and praise of customers at china and abroad.
0510-88551090
Focus on PVC sheet, sheet extruder production and manufacturing, to provide customers with quality equipment and good service is our purpose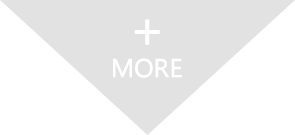 新闻资讯

NEWS
102 Xinyou North Road, Xinwu District, Wuxi City
13814297981
Jiangsu Dixiang Plastic Machine Technology Co., Ltd. is dedicated to PVC sheets. Our purpose is to provide customers with high-quality equipment and good service in the production and manufacture of sheet extruders.

Link: 隔离变压器 三防代工厂