Welcome to visit official website of Jiangsu Kingshine Plastic machine co;ltd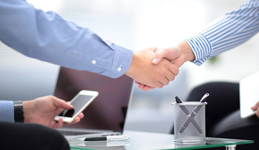 —— Detailed Introduction
Introduction
wpc machine is high technical and easy to operated. Also CE approved. This wpc production line can be used to produce various WPC products, such as wpc foam board, wpc floor, wpc door, ect. WPC products is made from PE/PP/PVC+wood powder+additives. It is a new generation of environment protective material and very popular in the world at present. WPC product have both wood and plastic double properties, and it's mechanical performance is better than wood.It also have the features of water-proof ,fire-resistant,anti-corrosion,anti-moth,100% recycled.Wpc machine is highly advaned. The wpc product have a wide application. such as plank wpc floor,pavilion, chair, wpc door,buliding template,tray ,rail crosstie etc. Wpc Machine Board thickness from 3mm to 40mm which has a wide range of application: furniture board(wardorbe/kitchen cabinet/bathroom cabinet/PVC doors)construction template/advertising board...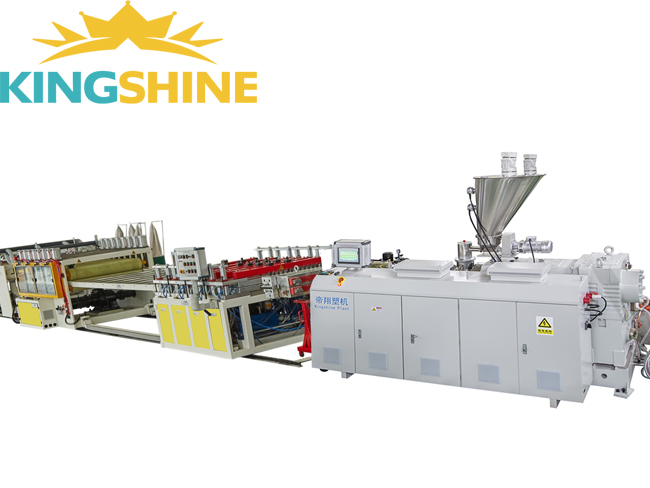 Main Features
1.Even plastication and agglomeration.
2.Reliable quality.
3.Long servicing life and direct conversion of powder into plastic products.
4.Equipped with our company's different mould tools down stream equipment, they can directly produce plastic products like pipes, rods, plates and profiles.